Flowers add beauty and color to your garden, creating an aesthetically pleasing and inviting space while also attracting pollinators such as bees, butterflies, and hummingbirds, which can help to increase crop yields in nearby vegetable gardens. There are many beautiful and hardy flowers that can thrive in Alabama's climate and soil conditions.
Here are some of the best flowers to plant in Alabama: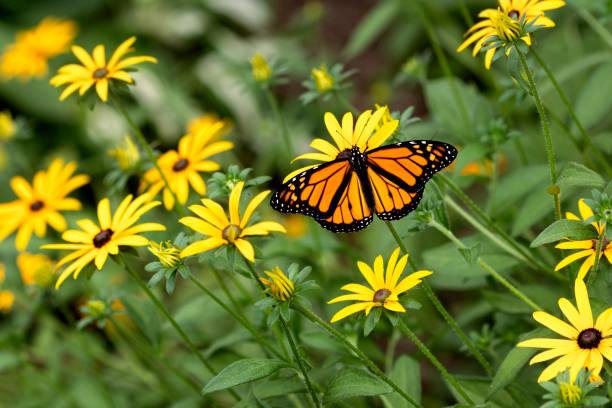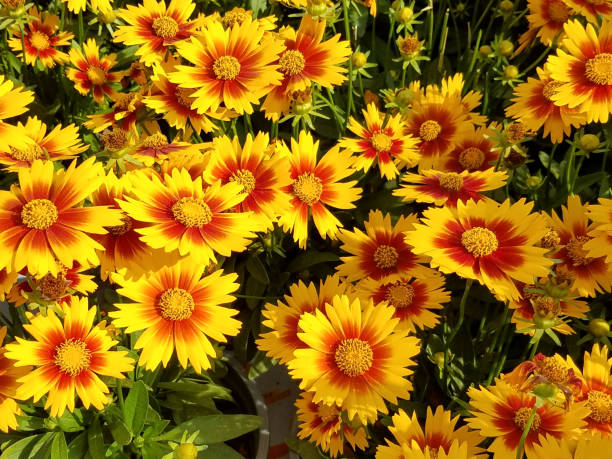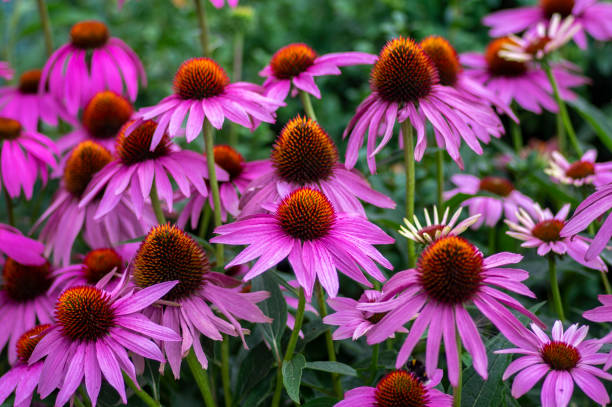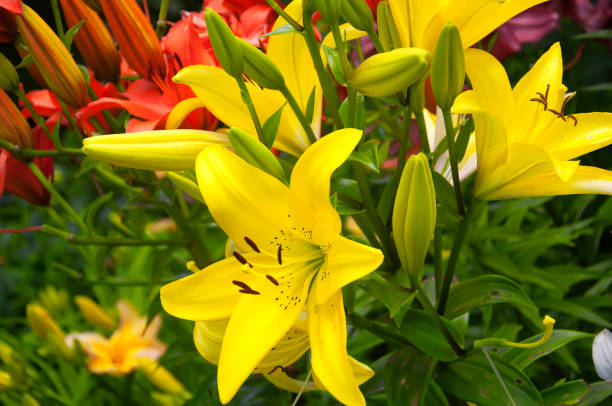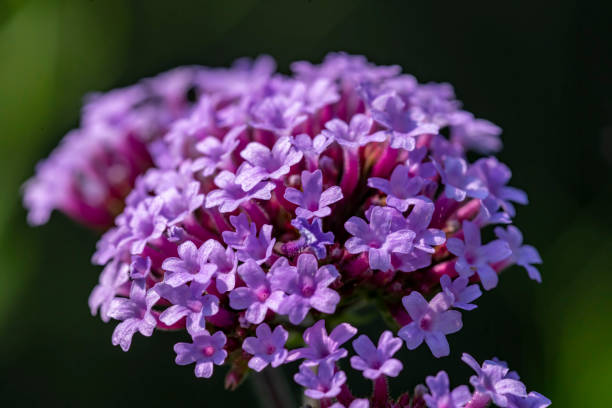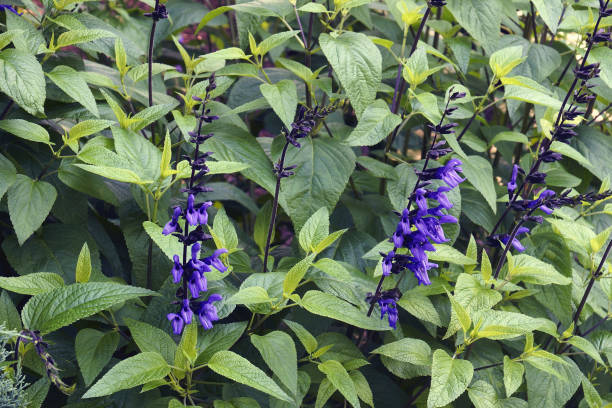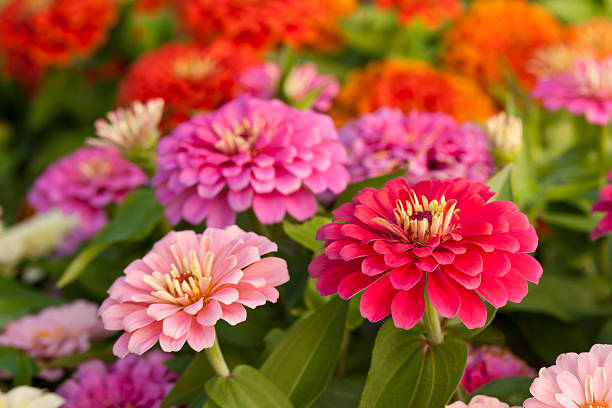 When selecting flowers to plant in Alabama, it's important to consider the specific growing conditions, such as sun exposure, soil type, and moisture levels. By choosing plants that are well-suited to these conditions, you can ensure that they will thrive and provide beauty and enjoyment throughout the growing season.