Plant pests, such as insects, fungi, and bacteria, can significantly reduce crop yields by damaging or destroying plants. Controlling plant pests helps to minimize this damage and protect crop yields, ensuring that there is enough food to feed the world's growing population. Some plant pests can spread diseases that can be harmful to humans and animals. Controlling these pests helps to prevent the spread of these diseases and protect public health. There are many common garden pests that can damage plants and crops.
Here are some of the most common ones and some methods for controlling them: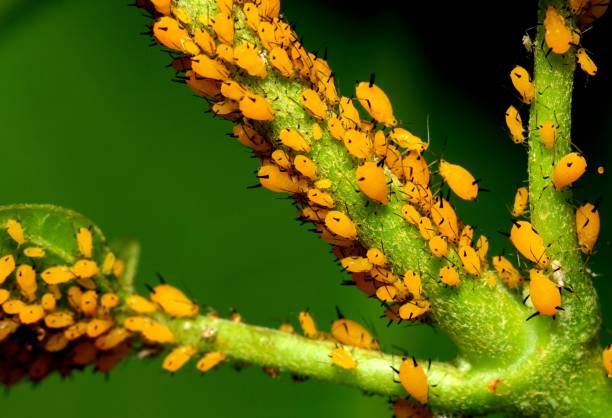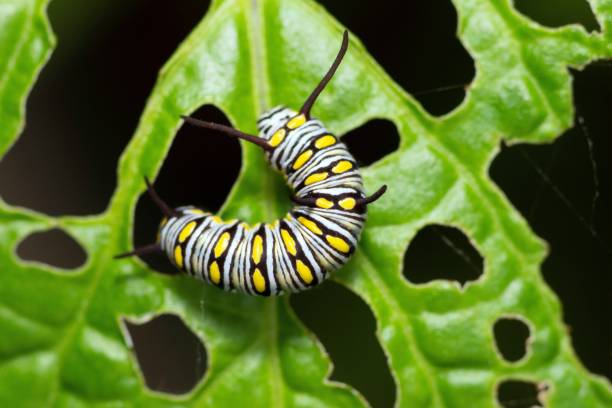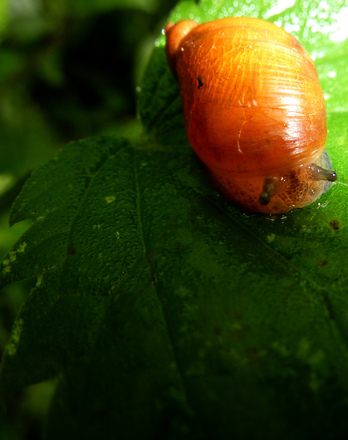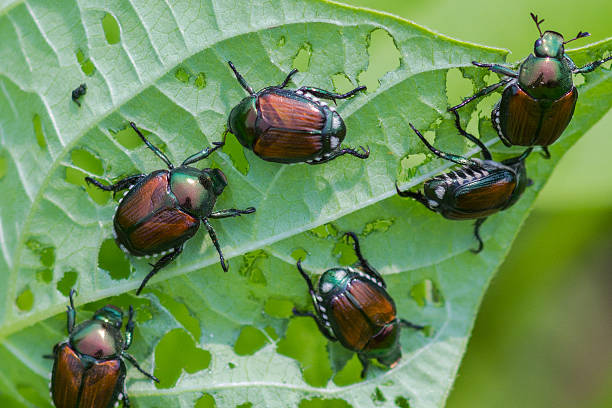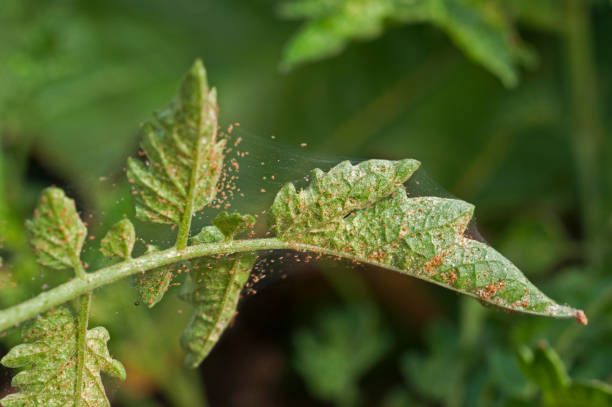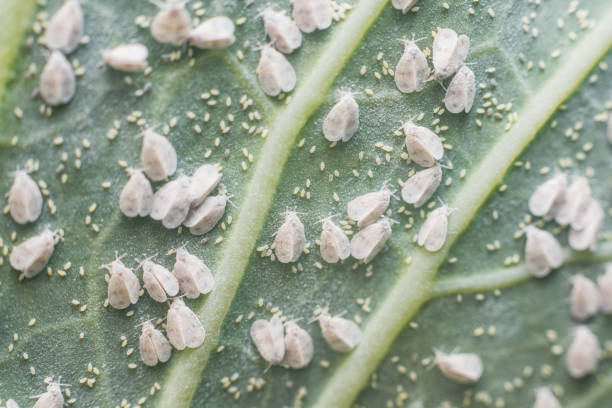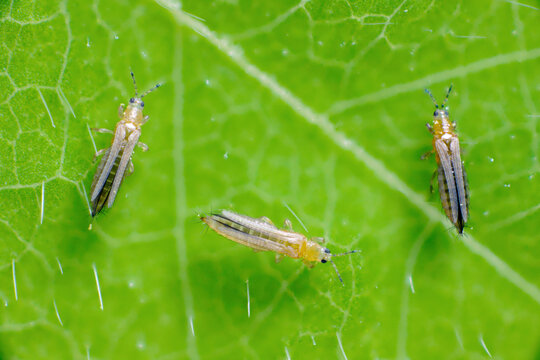 In general, it is important to monitor plants regularly for signs of pests and to take action early to prevent damage. Using natural and organic methods for pest control can be effective and also minimize harm to beneficial insects and the environment. Overall, controlling plant pests is important for ensuring food security, protecting public health, preserving the environment, and saving money.