Plants can definitely deter pests in a variety of ways. Some plants contain natural chemicals and compounds that repel insects and other pests, while others emit scents that mask the attractive scents of crops, making it harder for pests to find and attack them.
In addition, some plants can attract beneficial insects that prey on pests, creating a natural and balanced ecosystem in your garden. For example, planting flowers like daisies, sunflowers, and zinnias can attract pollinators like bees and butterflies, which can in turn attract predatory insects like ladybugs, lacewings, and parasitic wasps that feed on pests like aphids and caterpillars.
There are many garden plants that can help deter pests in your garden. Here are some examples: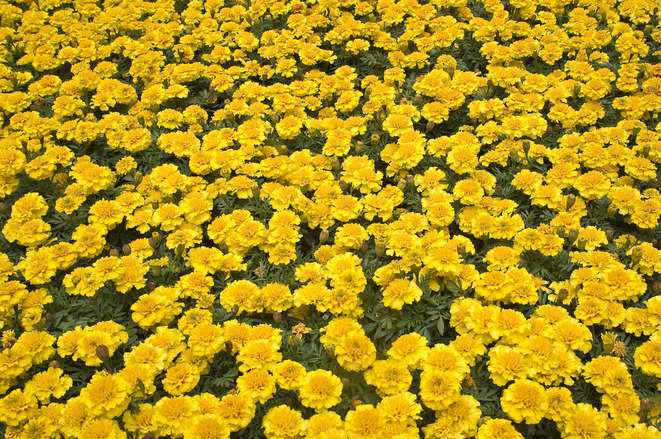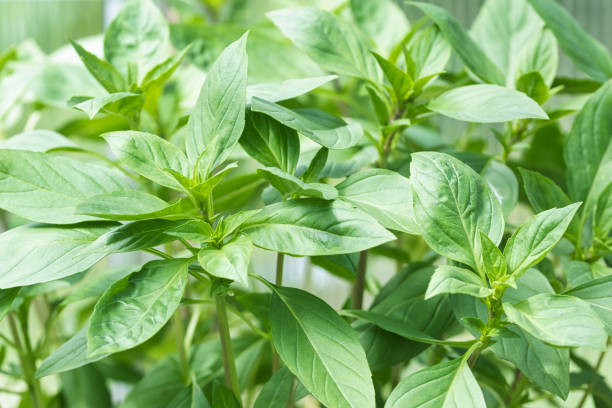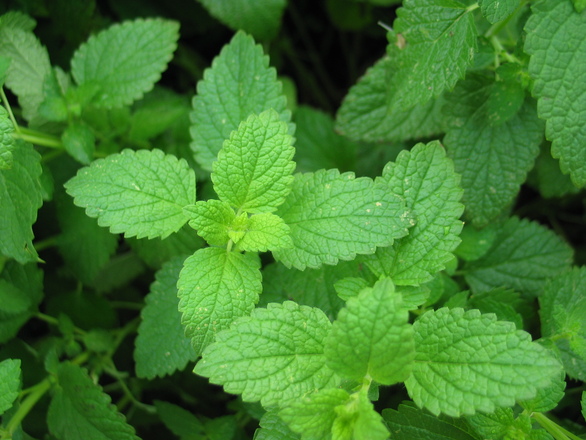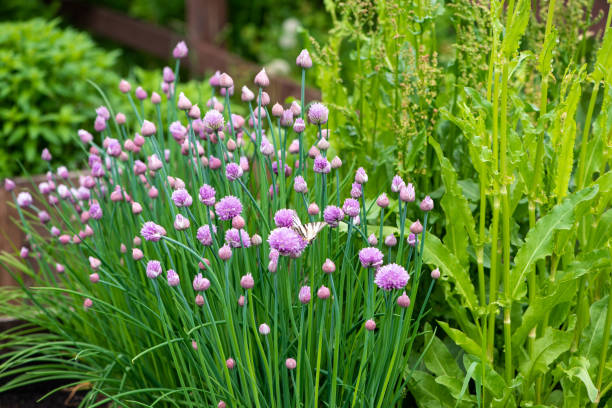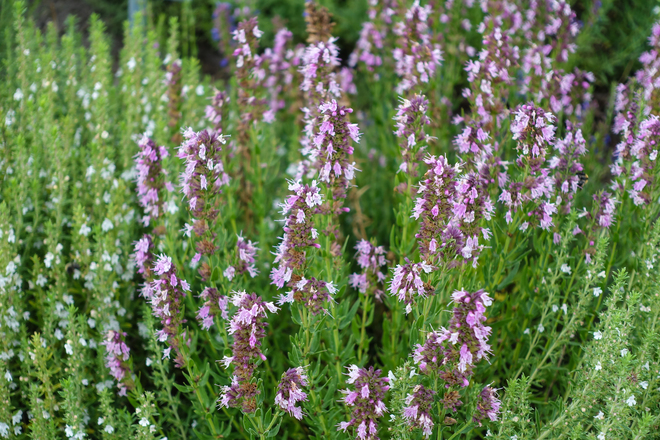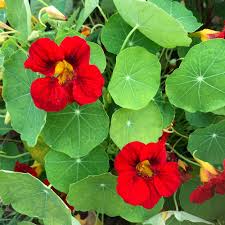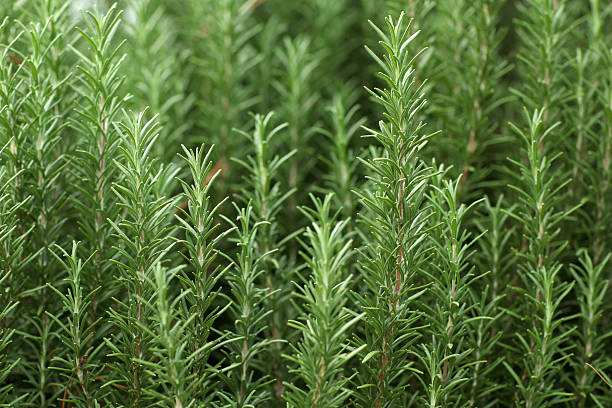 By incorporating pest-repelling plants into your garden, you can help to reduce pest damage and the need for harmful pesticides, while also promoting a healthy and sustainable garden environment.